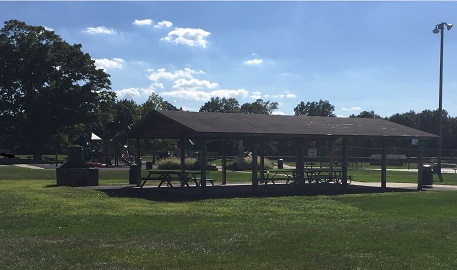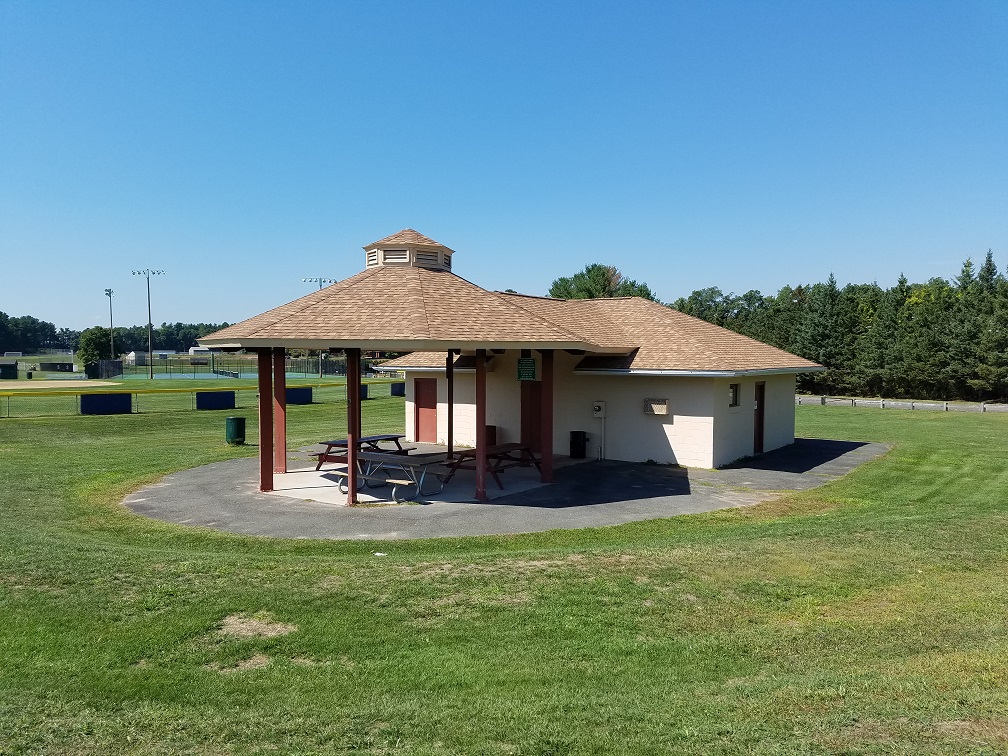 Connor's Place at Field Road Park
The Somers Recreation Department offers rentals of the Pavilion & Gazebo at Connor's Place at Field Road Park throughout the spring, summer, and fall seasons. With adjacent access to the playground, basketball and volleyball courts, a charcoal grill, and electricity- Connor's Place rentals at Field Road Park offer the perfect setting for your upcoming birthday parties, family events, or business outings. Rental availability is dependent on Park scheduling.
Reservations at Field Road Park require completion of a pavilion rental form, payment, and coordination with the Somers Recreation Department. View a
Pavilion Rental Form Here
.
Please contact the Somers Recreation Department at 860-265-3840 if interested in reserving.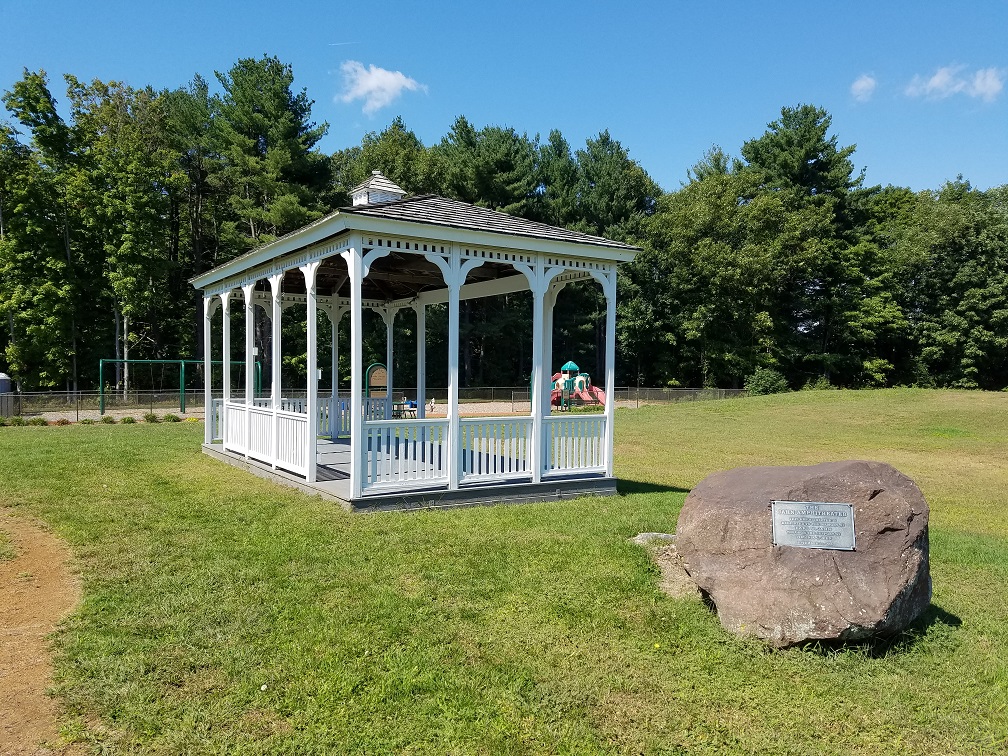 Kibbe Fuller Gazebo
Located on the Town Common, situated between the Kibbe Fuller Community Center and the Somers Senior Center. Available for rental with a close proximity to the Battle Street Playground. Call 860-265-3840 with questions or to make your reservation.
Town Hall
The Somers Town Hall has an auditorium and conference room available to hold meetings.
Contact the Town Clerks Office at 860-763-8207 for rental fee information and reservations.